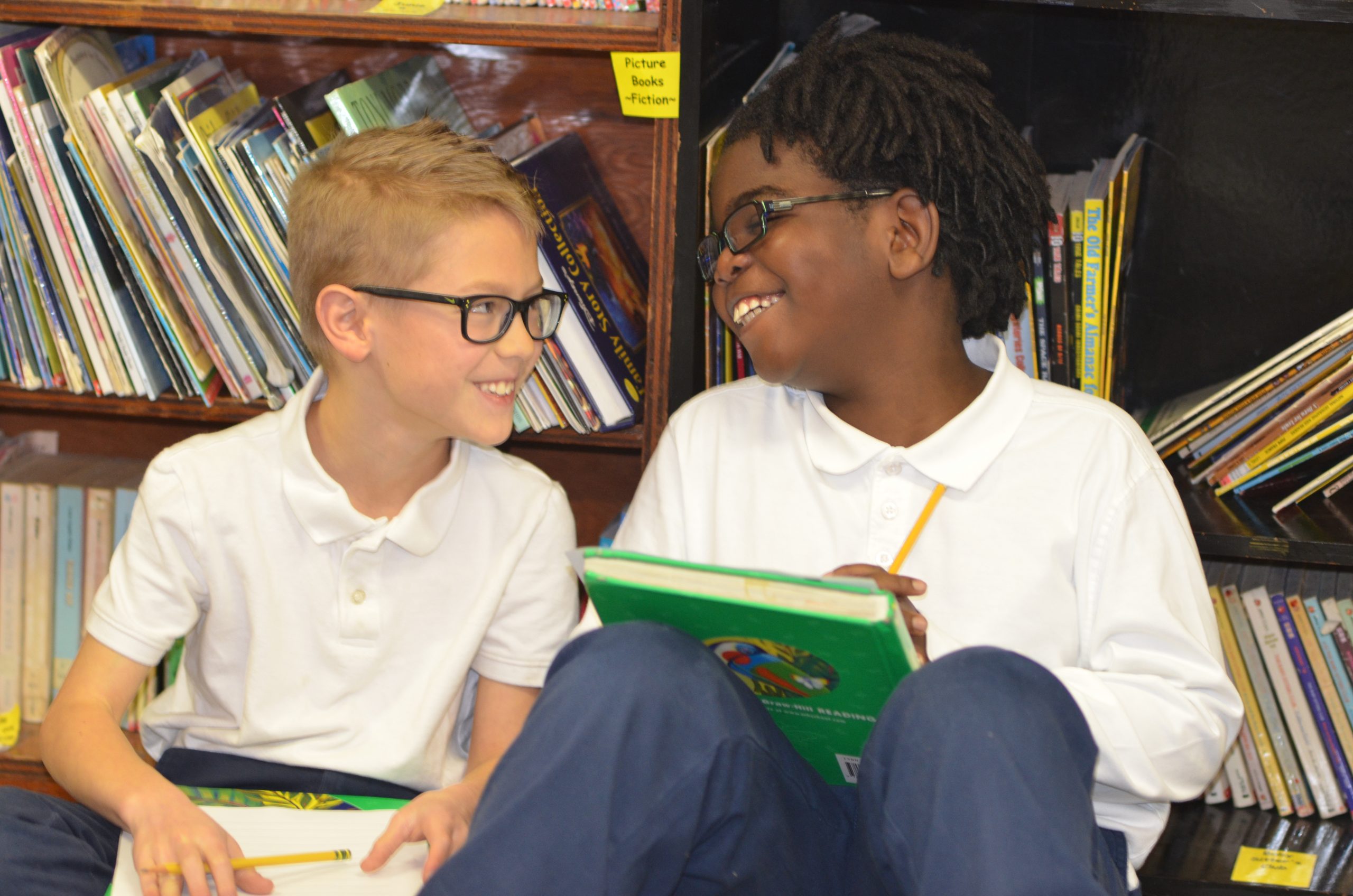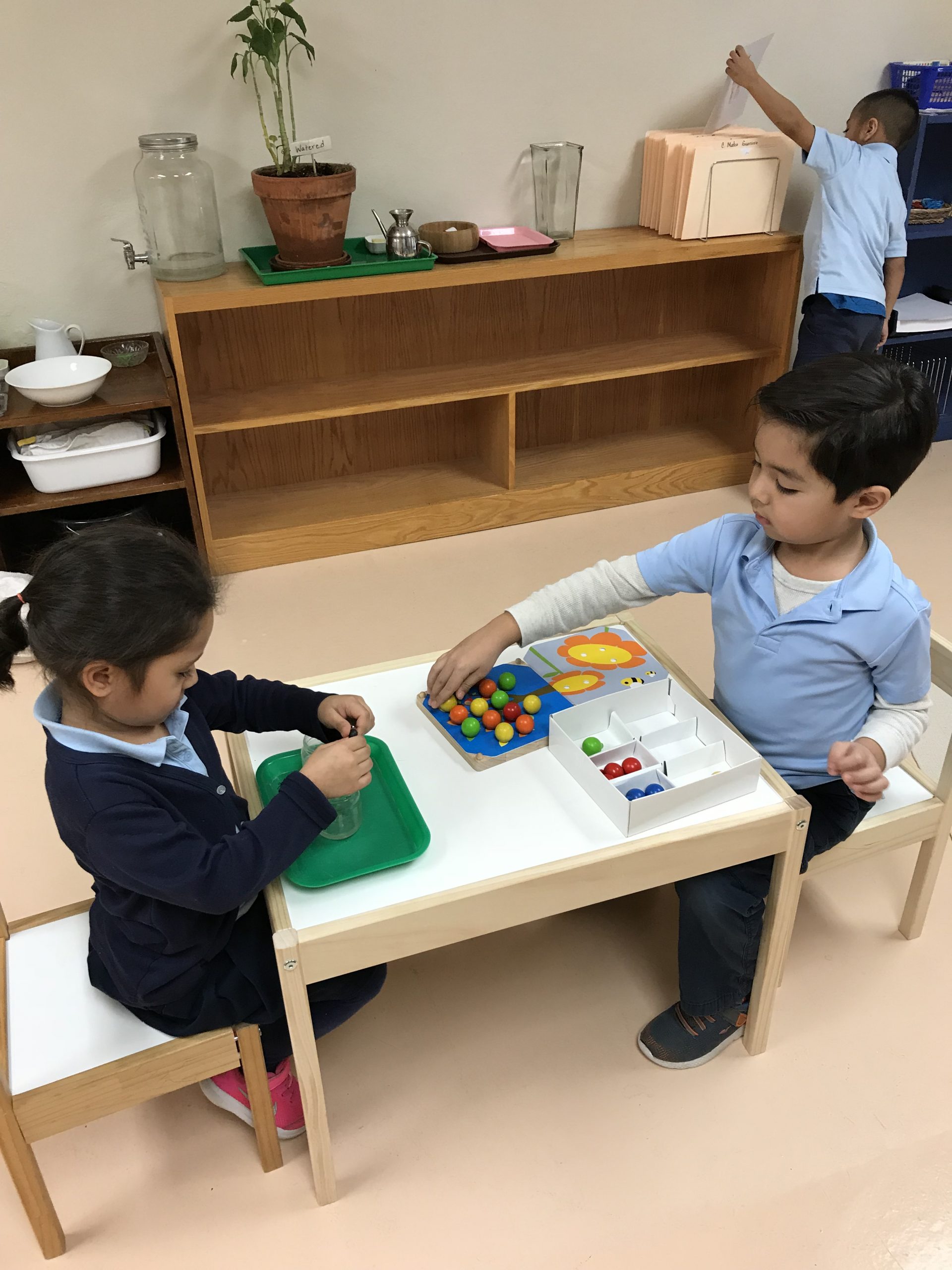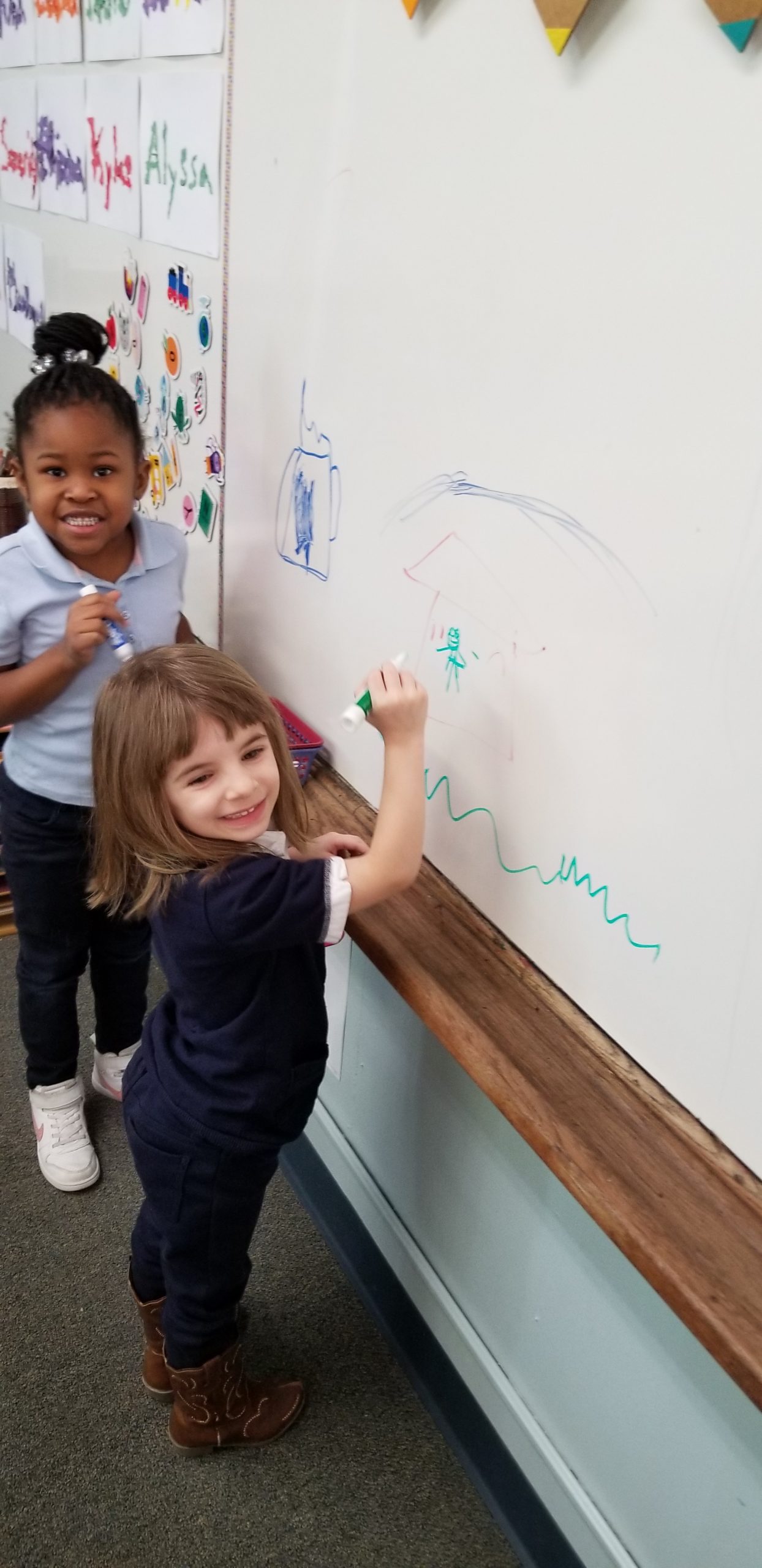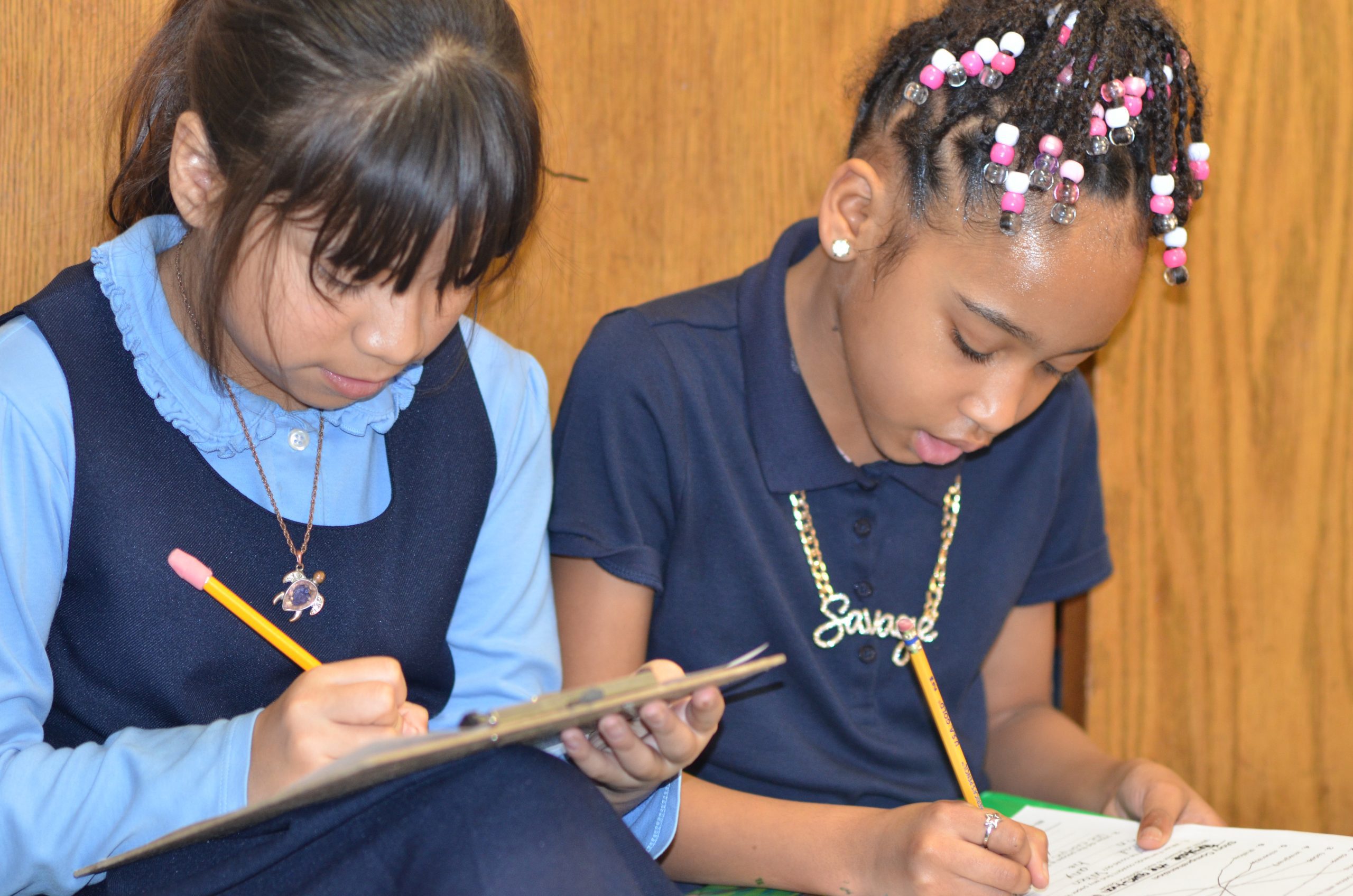 Registration for the 2022-2023 school year will open in February.
Age Requirements
Pre-K students must turn 4 years old by August 1, 2022
Kindergarten students must turn 5 years old by August 1, 2022
1. Apply Online
Please note Holy Cross School does not have a registration fee. We will continue to accept applications on a rolling basis, if classes are closed at the time you submit your application, we will notify you and you will have the option to place your child on a wait list.
The following documents are required for enrollment.
Required Documents for PK-8
Official birth certificate
Baptismal certificate
Immunization record
Custodial Paperwork (if applicable)
Required Documents for Grades 1-8
Report cards (current + past 2 years)
IEP, ISP or ILP report (if applicable)
Standardized test scores (past 2 years)
2. Student Assessment
For Pre-K and Kindergarten students, we will administer an assessment of developmental readiness prior to acceptance. Students in grades 1-8 will complete an online placement test prior to acceptance.
Pre-K and Kindergarten assessments will be administered, dates to be determined. 
Placement exams for Grades 1-8 will be administered date to be determined.
3. Financial Aid Application
Every family must register with FACTS, whether applying for financial assistance or not. Once signed up on the FACTS website, families can complete a FACTS GRANT & AID application for grades PK-8.