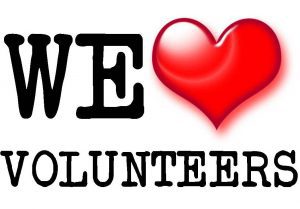 At Holy Cross School family participation is one of the most significant ways we can work together to strengthen our school and build our school community. Each family is asked to give at least
10
hours of their time or talent to the school. Volunteers can be parents, guardians, grandparents and other family members.
There are many ways throughout the year that you can help your school. Please look over the form and see where you feel you can best help out.
Thank You for making Holy Cross School great!