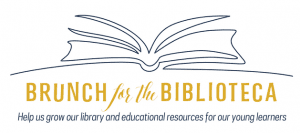 Help us grow our library and educational resources for our young learners. We will celebrate a bilingual Mass followed by a brunch catered by LaSalle Grill. Come see our thriving school, hear from our magnificent students, and reconnect with our wonderfully diverse community of supporters.
Please join us for Mass and brunch benefiting
Holy Cross School on Wednesday, May 30, 2018.